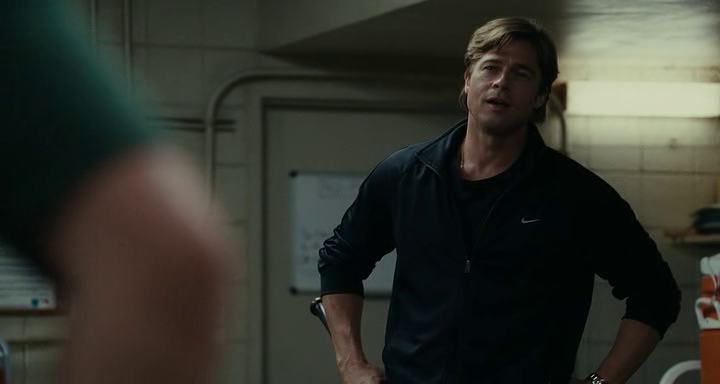 When we think of movie speeches, we usually think of inspirational speeches: for example, the one by coach D'Amato (Al Pacino) in Any Given Sunday, or the one by William Wallace in Braveheart.
We tend to forget that some great speeches belong to a different category: invectives. They are delivered in order to attack the listeners, condemning their behavior. The sermon on the docks by Father Barry (Karl Malden) against the mobsters in On the Waterfront; the tirade by Colonel Jessep (Jack Nicholson) in court against those who blame him for his evil methods in A Few Good Men… These are two beautiful examples.
Invectives pivot on a specific beat: the diminishing twist. The cornerstone of the speech is the passage where the speaker makes his audience see themselves with different eyes, forcing them to stop deceiving themselves — to realize that who they really are is much worse than who they like to think they are or claim to be. So… "make no mistakes, you are miserable people".
My favorite invective is a very short and effective speech from Moneyball. Billy Bean (Brad Pitt), the Oakland Athletics baseball team's combative general manager, has heard some music coming from the locker room, just after they have lost a match. He enters. His players are so "focused" on relaxing and having a good time (one of them is even dancing to the music on the stereo) that they don't notice him. When they do, and see him angry, the little party stops.
Billy prepares the shot: "Is losing fun?" No answer.
Again: "Is losing fun?". This time a timid "no" from the player who was dancing.
Billy insists: "Then what are you having fun for?". No answer. Just silence, long, thick with shame.
At which point, Billy delivers the diminishing beat: "That's what losing sounds like…"
Quick and painful.