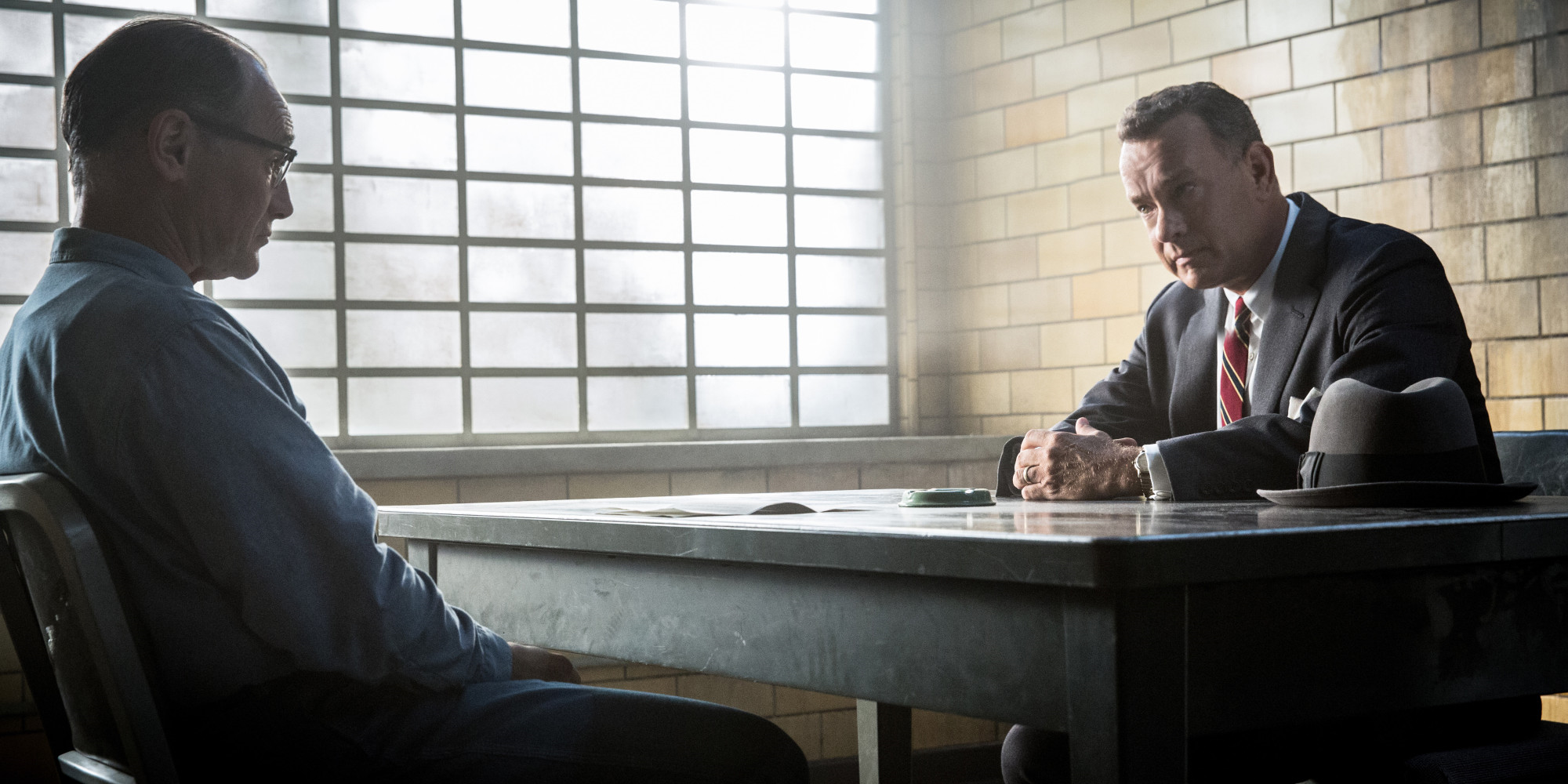 Negotiation is good material for screenwriters and it has inspired beautiful scenes (just think of the opening scene in The Godfather, where Bonasera begs Don Vito to revenge his daughter's honor for him).
Why are negotiations appealing?
Here are a few reasons:
They set clear goals and stakes. Characters try to obtain something important while avoiding to give their counterpart what he/she wants from them – something extremely valuable and worth holding on to. So…
It's a situation steeped in tension and conflict.
Negotiation is an art. It implies specific techniques (overbidding, making concessions, flinching, bluffing, using a good cop/bad cop approach, etc.) and viewers enjoy learning the rules and moves of a game where players ought to use strategies and be able to predict what their counterpart is planning on doing.
As a consequence of point 3, dialogue has subtext. It is a particular kind of subtext, which I would define "strategical". Each character, through his/her lines, sends the counterpart implied messages, such as: "I know what you really want, even if you don't say it openly…", "I see your game, so stop and change your mind while I am still giving you the chance of doing it…", "I am not stupid and I could damage you…", or "I am here to help…". All this is usually a condition for…
Good acting.
Sometimes the entire movie is based on a negation (The Negotiator, Ransom, Thirteen Days, The Taking of Pelham 123).
In other cases, the idea of negotiation is connected to the theme of the story. Here is when it works best.
The main example is Schindler's List. Throughout the movie, Oscar Schindler negotiates with the Nazis in order to save the lives of his workers. Each time, a certain number of lives has its cost (money, presents to the German officials, etc). This is a setup for the final declaration of the moral theme in Stern's line: "Whoever saves one life saves the world entire", i.e., human life is unvaluable; no cost is too much to save one.
The same happens in the last Spielberg's film, one of the best movie of the year: Bridges of Spies, written by Matt Charman and the Cohen brothers.
James Donovan (Tom Hanks), an everyday man and lawyer, finds himself in charge of a dangerous negotiation with the Soviets. The goal is to hand over to them a Russian spy, Rudolf Abel (Mark Rylance), his client, a prisoner in the US, in exchange for an American soldier and a student who are detained behind the Iron Curtain. Donovan will try his best to save the three lives (even the one of the Russian agent, despite the fact that his defence has made the lawyer the object of disdain of the American public opinion). He won't give up, motivated by a crucial exchange with his client at the beginning of the movie. Recalling an episode of his youth, Abel compares Donovan to one of his father's friends: a man who didn't surrend to evil and peacfully kept standing up each time the nazi soldiers beated him down, eventually convincing them to let him live. A "standing man". A man who does not betray his morals, but remains loyal to his conscience.
Like Schindler's List, also Bridge of Spies suggests that negotiation is a great dramatic tool to explore the value of values, to understand what should not be considered negotiable.