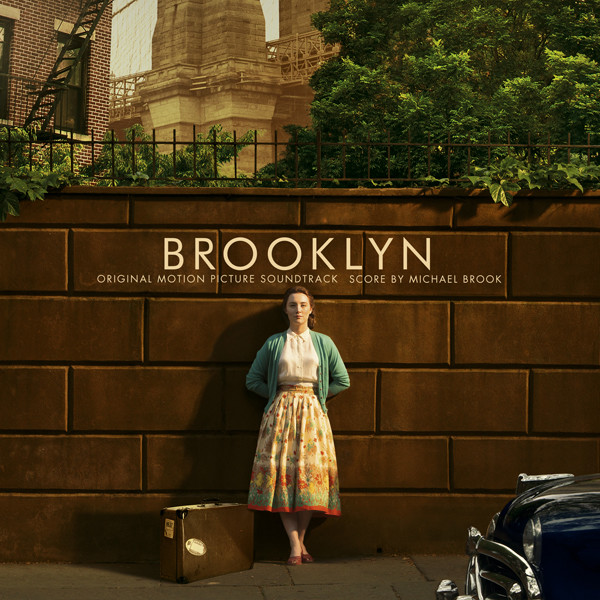 A movie ending should never betray the expectations that have been set up and fed until that moment. That's why the ending of Brooklyn is perfect, due to the changes Nick Hornby made on the ending of the original novel.
[spoiler follows]
In the novel by Colm Tóibín, after being tempted to remain at home, in Ireland, and to comply with the love of a freshly known Irish man, Ellis goes back to the States because she has no other options, as evil Mss Kelly has discovered she is already married – the woman has rumbled her.
In the movie, instead, the confrontation between Ellis and her former employer is raised. When Miss Kelly reveals what she knows, she triggers a prideful reaction in the girl who decides to leave, marking how different she is from the woman's mean outlook.
I am not saying the epilogue of the book is wrong. Tóibín himself observes that, from the beginning, the movie approaches the story from a slightly different angle – a more cinematic angle, accentuating the agency of the main character.
That is precisely the point: the entire film is about choices – how Ellis matures by making decisions (leave her home town, get herself to study in order to find a better job, leave an annoying friend at a party just because it is time to enjoy life, accept dating a young man even if he is Italian – and she'll have to learn how to eat spaghetti… –, to marry him and start a family with him…).
Now, how would the audience feel if Ellis returned to America not because she wanted to, but because she had no other choice?
The audience would have felt as if they had been taken on a journey, only to be unexpectedly let off just before reaching the destination.
Instead, Hornby accomplishes the task of covering the last mile. A beat was needed, the one of Ellis' reaction. And it was one of the problems the screenwriter had to solve while adapting the novel – like he explains in this interesting interview, full of wisdom and talent.