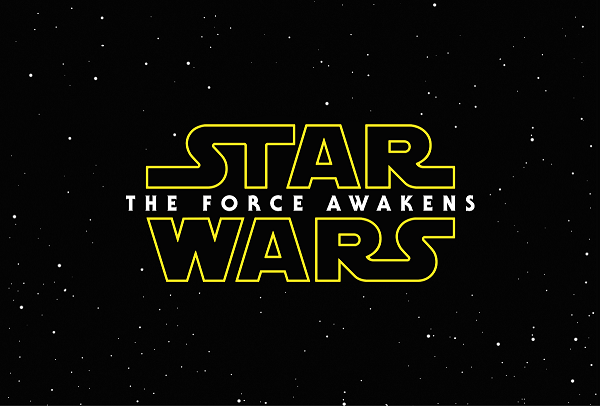 To turn problems into opportunities is our job as screenwriters…
ER wouldn't have had its innovetive visual style if the corridors of the hospital where the pilot was shot weren't so narrow that the use of steadycam was the only way to follow the action.
The Breaking Bad episode Fly entirely consists of the battle between Mr White and an insect in the laboratory, because the show was running out of budget and the writers had to find an idea for a story that could be shot fast and in one indoor location already in use. They desperately needed to save money.
In screenwriting, exposition (the problem of delivering complex information to the audience without boring them and asking too much of their attention) is sometimes the launching pad for good ideas. Ideas that could be spectacular and satisfying beyond the expected (think of the courting scene in A Beautiful Mind, where Nash explaines his mathematical theory).
The most successful example is probably the Force in Star Wars.
Interviewed by Chris Taylor – the author of the wonderdul book How Star Wars Conquered the Universe – Gary Kurtz, production partner of Lucas for Episode IV, recalls how the Force became what it is – an essential element to the charm of the saga – out of a problem of exposition.
Kurtz remebers the discussions with Lucas about an original, complex version of the esoteric, unknown religion of the Jedis. "But we had no time to deal with exposition". So they simplified the religion, focusing on the idea of the Force as energy: "The fact that Ben Kenobi could say in one sentence pretty much what it was all about, and then we move on. That's how it got boiled down to practically nothing — and it worked much better that way, much better."
Both the interview and the book by Taylor are definitely worth reading. You will discover that the story of the making of Star Wars is full of problems turned into opportunities. Starting from the fact that the saga wouldn't exist if publisher King Feature would have accepted to sell Lucas and Kurtz the rights of Flash Gordon.